---
PaceBlade – Smart Solutions for your transportation application
---
PaceBlade – An in house brand of Eutronix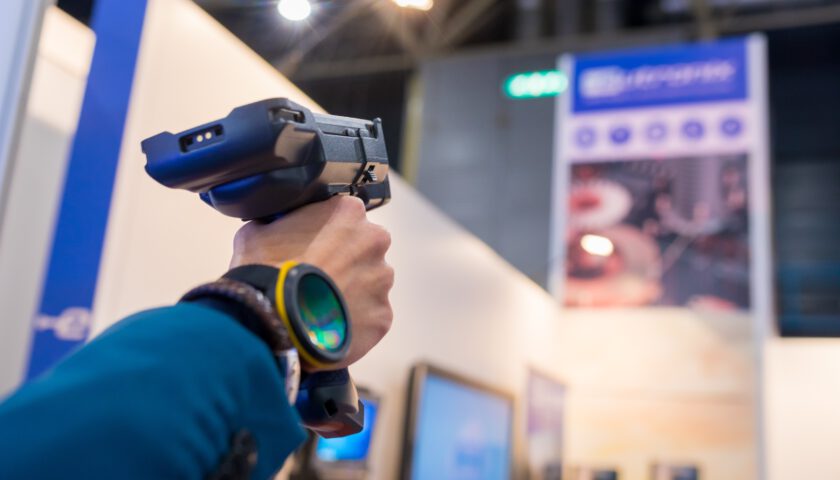 Eutronix is a European ICT service company providing value-added smart hardware solutions. Like two pieces of a puzzle, we fit together with our network of preferred partners (system integrators, software developers, value-added resellers, machine builders,…). Working as a team, we aim to provide the best possible ICT solutions to end customers and help them become more efficient and productive.
---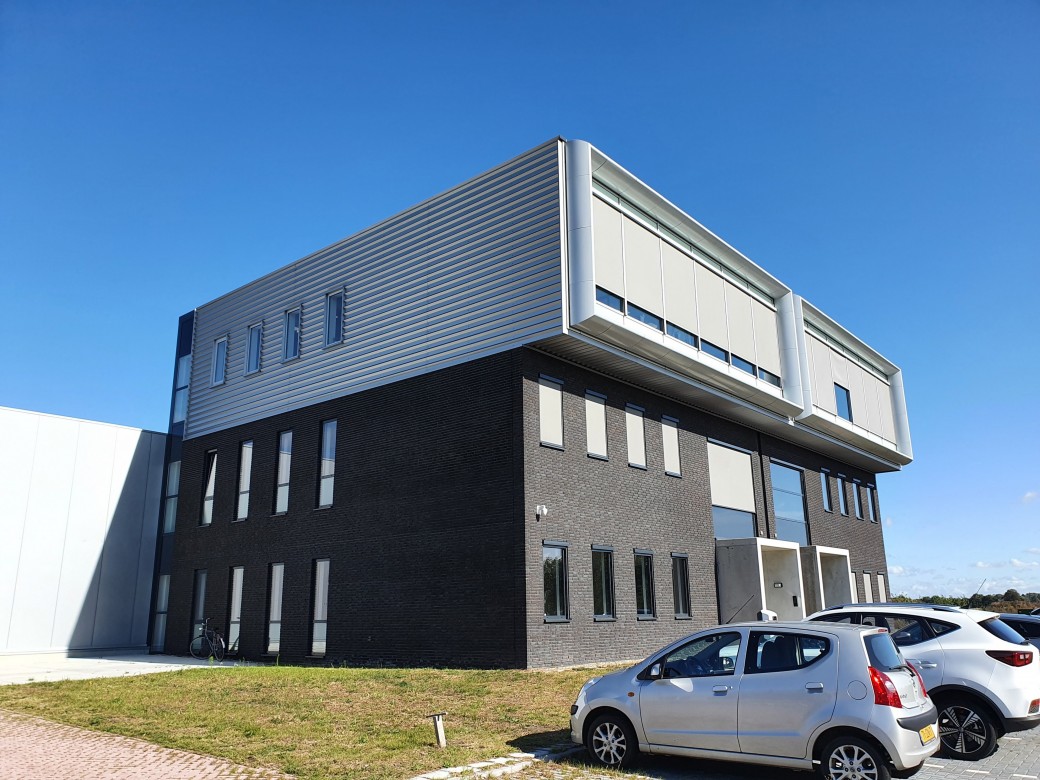 We pride ourselves on having a people first culture (within the company and with our partners). We know that reliable partners are the key to success. We aim to provide products of the highest quality and exceptional service to our partners. We are project-oriented (value-added and profitable projects) and operate in several vertical markets. We have offices in Wavre (Belgium), Breda (Netherlands – see photo on the right) and Bailly (France) and could expand if further opportunities arise.
---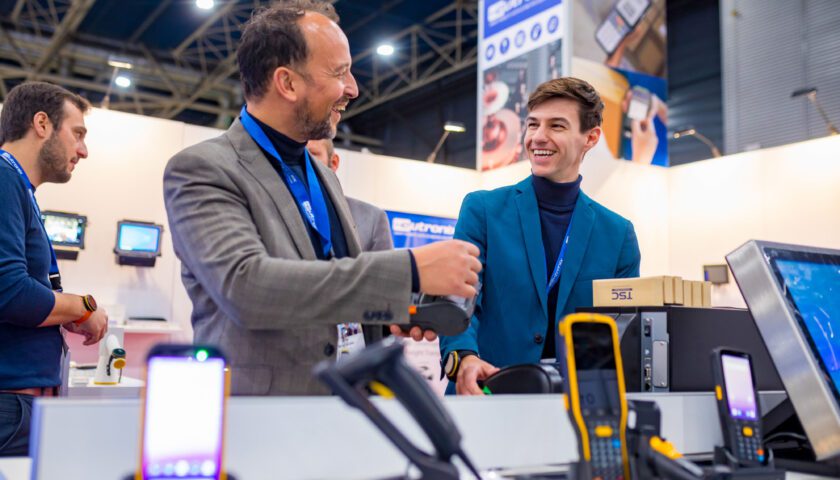 PaceBlade is an in-house branding of Eutronix, developed specifically for the transportation market with a unique range of product series. With the PaceBlade product series, we aim to make your processes more efficient, more effective and safer for the transportation market. Furthermore, our solutions have been created to be an 'ease of use' for all employees. Interested to find out which device fits perfectly with your transport application? Contact one of our experts for tailored advice.
---