Emergency Services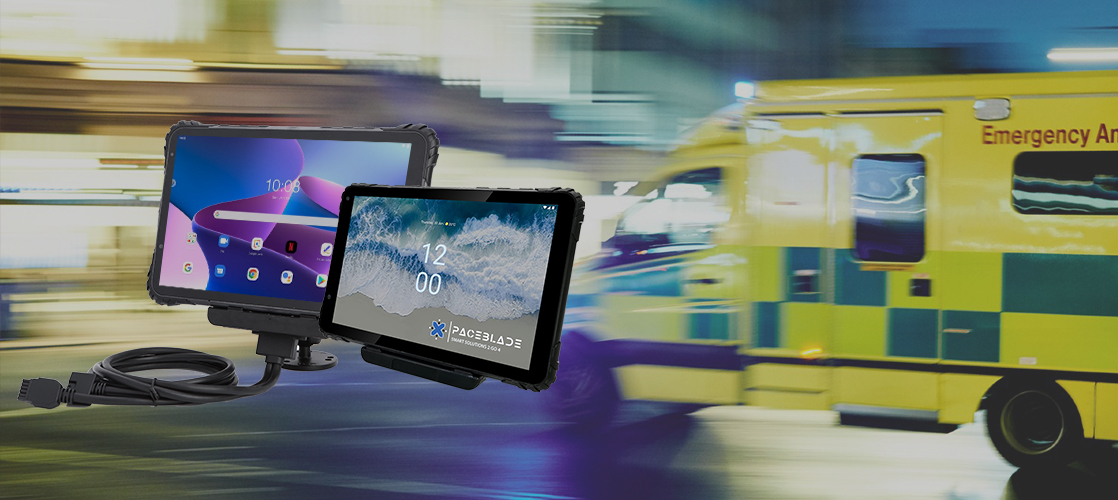 The Emergency Services market demands reliable and durable technology that can withstand extreme conditions and harsh environments. First responders from police and fire departments to EMS and search and rescue teams require rugged hardware that provides the durability, reliability, and performance necessary for their mission-critical work. Rugged hardware, such as tablets, handhelds, and laptops, is designed specifically for the needs of the emergency services industry. These devices can withstand exposure to extreme temperatures, moisture, dust, and vibration, ensuring that workers have access to critical data and communication tools no matter where they are working. They come with specialized certifications, such as MIL-STD-810G and IP ratings, which guarantee they can withstand the rigors of emergency situations. Our website explores the importance of rugged hardware in the emergency services market and the benefits that it can provide for first responders and their communities.
PaceBlade is a company that specializes in rugged hardware designed specifically for the emergency services market. Their line of products includes tablets, handhelds, and laptops that are equipped with features such as barcode scanners, RFID readers, and GPS tracking, making them ideal for managing assets, tracking personnel, and navigating through challenging environments. PaceBlade's products are designed to increase situational awareness, streamline operations, and ultimately help emergency responders save lives. They are built to withstand the toughest conditions, ensuring that first responders have access to the critical information they need to make the right decisions in life-or-death situations.
At PaceBlade, we understand that the emergency services market demands technology that is reliable, durable, and efficient. That's why we work with various software partners who are specialized in optimizing fleet management using driving and rest time registration, damage registration, track & trace of vehicles and/or goods, driving style assessment, real-time order and planning registrations linked to navigation, putting a signature online for receipt (proof of delivery), communication with the office, registering a driver by means of a card and RFID (NFC) functionality, monitoring temperatures, and more. Our products are designed to work seamlessly with these software solutions, providing first responders with the tools they need to respond to emergencies quickly and efficiently. With PaceBlade, you can be confident that you have the technology you need to make a difference in your community.
Ambulance – Police – Fire Truck – EMS
---
Produits