---
About PaceBlade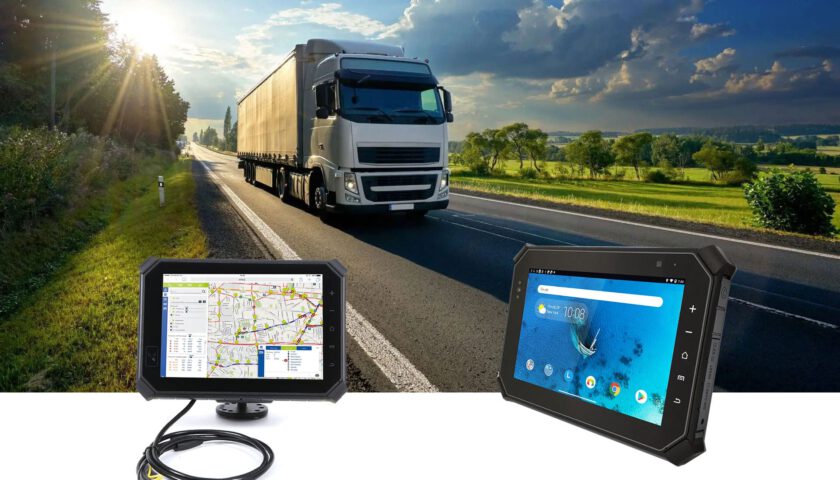 PaceBlade was founded in 2011 to meet the specific hardware needs of companies operating in the transport sector:
Shock-resistant, easily detachable, and transportable hardware
Affordable
Easy to install, all-in-one solutions
Operational 24h/day
Certified Android devices
Easily customizable
Equipped to work with a Mobile Device Management (MDM) tool
---
Our Vision & Mission
At PaceBlade, we acknowledge that the daily work of carriers is complex. Customers, authorities, employees… they all have high expectations that need to be met. Digitization and ICT help to meet these challenges and to achieve better and more sustainable transport.
Our team of experts is committed to helping freight transport, public transport, taxi, emergency, and field service companies respond to the many challenges they face today. Our mission is to develop advanced but also affordable mobile ICT hardware for the European transport sector. We strive to enter into lasting relationships with our channel partners based on mutual trust. 
---
Our Values
Quality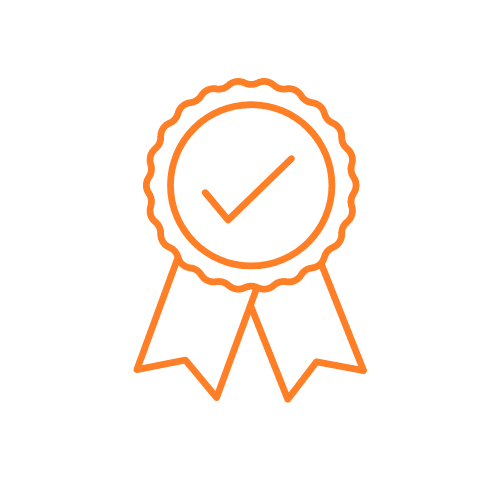 We aspire to nothing less than the best quality products, striving for exceptional performance and superior results for our clients.
Reliability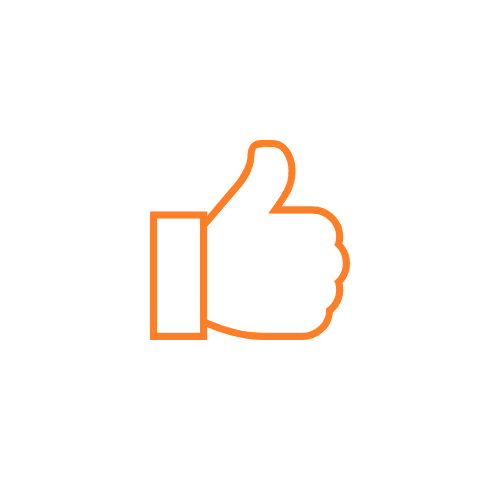 Every PaceBlade team member needs to deliver consistently as this has a direct impact on our quality standards.
Excellent Client Service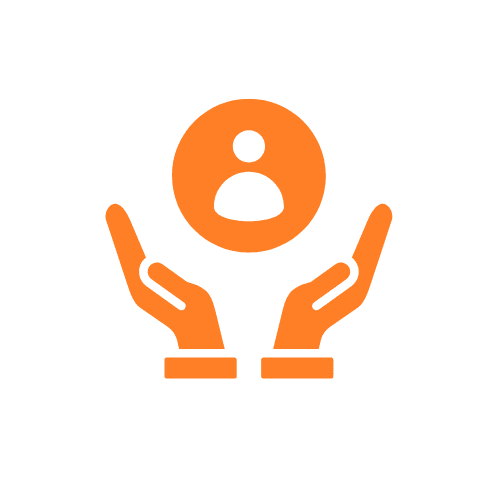 We lead with a service mindset, working to earn our clients' trust and building long lasting relationships.