PaceBlade MDT-801: A new era of hardware for transportation
✓ Slim, ergonomic design.
✓ Android 12, 2.0 GHz, Phone/voice dialer, 8" display
✓ Very attractive pricing!
✓ Includes intelligent cradle which can be used as a desktop or vehicle cradle.
✓ Full interfacing: RJ45 Ethernet, RS232, RS485, USB ports and more..
✓ 2 year manufacturer's warranty with option for additional service contracts.
✓ Compatible with various management tools for remote management of your device.
---
---
---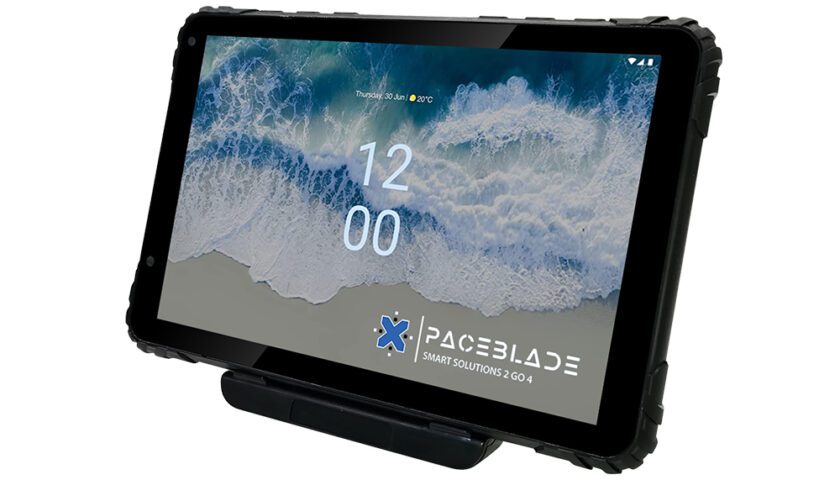 ---
Curious about the possibilities?
Contact us for a quote and/or free demo via one of our Hardware Mobility experts!
📞 +31 (0) 76 52 45 330