Services
DISCOVER OUR UNIQUE SERVICE OFFERING
---
Mobile Device Management
PaceBlade offers a free Mobile Device Management software tool with all of its products. Not only will this save you time and costs, it will strenghten the security between you and your employees.
PaceBlade Mobile Device Management features:
Remote firmware upgrades
Remote software upgrade / deployment
Remote configuration management
Kiosk mode
The factory standardly adds all devices to the MDM environment
The factory is able to deliver all devices in 'ready to use' mode

Kiosk Mode
Customer software application
Customized boot animation/loading screen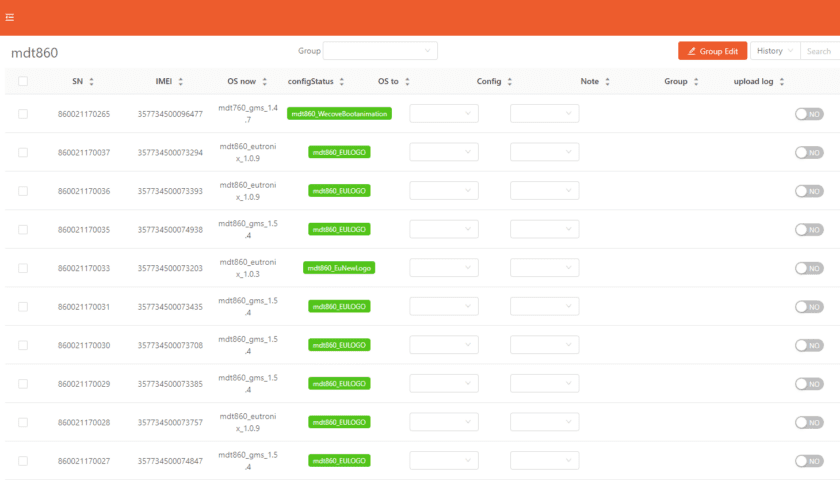 ---
Comprehensive Service Contracts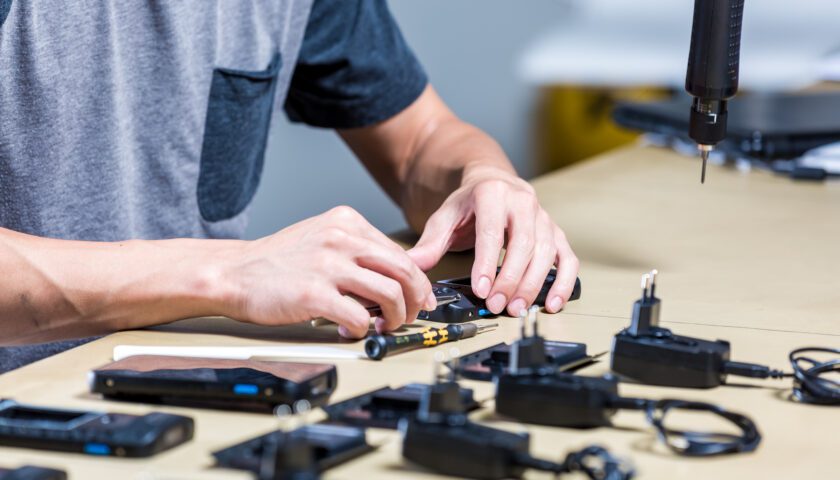 PaceBlade works with QMOSS as it's local and dedicated repair center for all PaceBlade products. Via QMOSS, you will be able to make the most of in/out of warranty repairs and additional service contracts.
The advantages of a QMOSS at a glance:
Technical support during implementation and after delivery of the hardware
Fast return time of repairs
Access to a 24/7 portal where you can report both support issues and repairs
Trained employees and certified by the manufacturer to carry out repairs
Use of only original spare parts
Daily contact between the manufacturer and QMOSS for a very fast support reaction time
---
All PaceBlade products come with a 2-year manufacturer's warranty. This by itself is already unique, since most manufacturers only cover a standard 1-year warranty. Optionally, you can expand with a full service contract.
The benefits of a full service contract:
Complete unburdening for the end customer in the repair process
Eliminates the cost of repairing damage caused by normal wear and tear or accidental breakage to the device by the user
Protection against unexpected repair costs
Multi-year coverage and extended lifespan of the devices
Multi-year coverage lowers to Total Cost of Ownership (TCO) of the devices